Cat Scan meets Lawyer – Cancer tumor not seen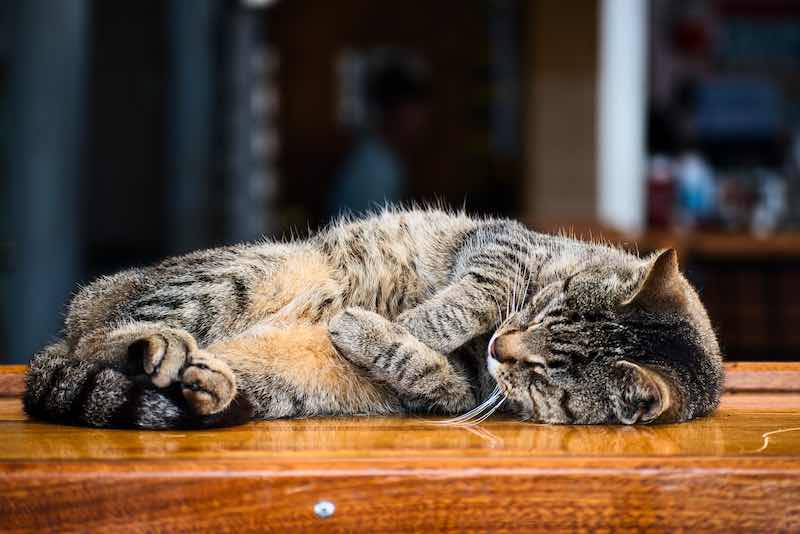 Cat Scan.....I know! Wrong cat but a much nicer one than I had....
I had a cat scan done in November and the results came back with no abnormalities.
Despite quoting me $1,500 self-pay for this scan, Bay Medical sent me a bill for $5,000.
It took some phone calls and a lot of frustration to explain that I was quoted $1,500 and wanted the charge reviewed.
While this was going on I had my appointment with Dr Nowak, who on reviewing the cat scan immediately saw the growth in my throat.
Bay Medical had misinterpreted the scan.
On the Monday that I got the biopsy results showing cancer I also got a reduced bill for $3,200 from Bay Medical (nice of them.....). They has decided to reduce the bill by 42% as I was self-pay.
I am lucky to have a friend (Dwight R Johnson) who is a lawyer in Atlanta who has helped us so much in the past when I was ill with Liver Disease. So we had a discussion about Bay Medical...
"Don't pay them a dime!!!!!", he said, echoing my thoughts exactly.
So, this last Friday (17th Jan) I documented the sorry saga and also all the extra medical bills I had incurred because of their mis-diagnosis.... $700 in total.
A letter is on the way to Bay Medical Disputes Department this week from Dwight's law firm which will seek to a) negate all the charges and b) seek compensation for the other medical bills.
Once the PET scan has been done (hopefully this coming week) then I will be asking the question as to whether my condition has deteriorated as a result of 3 months lack of treatment. If this can be established then a further letter will be on its way with a claim for negligence.
I'll report more on this issue as things progress.