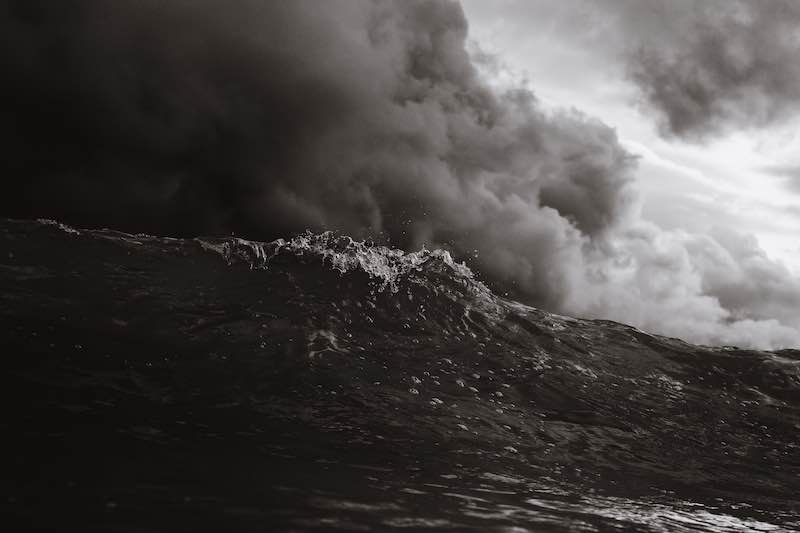 but where's the good man?
I remember many years ago being on a sailboat in the Irish Sea, having retired from an off-shore race due to equipment failure. We were running before a storm with only a foresail, massive waves on our stern, and heading for shelter behind an island. It was cold, it was snowing, and it was frightening as the following waves did their best to force us to broach.
My day yesterday was about as much fun, only with the addition of copious amounts of pain!
I had a vision of how things would go yesterday. Practiced, rehearsed and well-versed, I was ready for it. Arrive at the hospital in good time and after formalities takes to a comfy bed, where shortly after a sweet nurse would come and give me a Happy Pill - just to let me relax…..I would smile bravely at Linda before being whisked away for an injection of sleeping juice that would slowly allow me to descend into the depths.
Some time later I would wake, happy to be alive, be free of pain and warm and comfortable. And, oh so relaxed…..bliss……allowed some moments to come to before Linda arrived when I would smile at her bravely and reassure her everything was just fine…….
It wasn't like that of course!
No Happy Pills for me! A wait in a bed prior to surgery that stretched out to about three hours, needed a pee by then of course…..and when they finally wheeled me out to face the surgery, a shot in the arm that felt akin to a red hot poker being forced up my arm.
The recovery was pretty awful as well…I was cold! I was freezing. I hadn't taken any pain meds for over 12 hours and my throat was on fire. My stomach felt like someone had rammed a chisel into my guts and my head was splitting.
I think I'll stick to sailing…….
These days pass though. Etched in memory forever perhaps, but they do pass.
No rest for the wicked nor the weak, the Hope Cancer Center was on the phone arranging a 'dry-run' radiation session for this Friday afternoon, with treatment threatened to start next week.
My recently acquired bodily attachments are sore, annoying and rather scary to look at. I'm covering them up as best I can with a vest and it is probably just as well the beaches are closed as that means I don't have to enter the Beach Body of the Year 2020 contest…..(be thankful for small mercies….)
All this is depressing. It is a mental adjustment and it is a lot to take in. It is hard on me, harder on Linda who, still recovering from her stroke, has found this latest part of the voyage very difficult to bear, very difficult to share. I did offer to share my feeling tube so she could also share my supper, but that wasn't well received….
But as with the boat, we made it to shelter. It was still snowing and cold but the fear was gone. All that remained was for another day to cycle around and bring some welcome changes to the situation.
Linda is going back to work part time as of next week. The poor girl probably doesn't want to but it may well help with her recovery and being the trooper she is, she will try her very best.