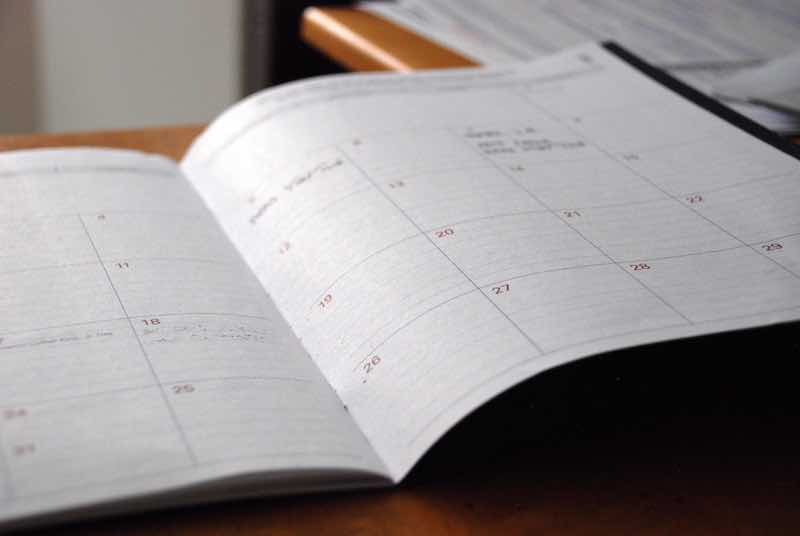 Linda came home on Sunday afternoon. Physically she's doing great but struggles at times with her speech and getting words out. Understandably she gets very frustrated and upset.
She also developed a hacking cough which has been keeping her awake at night and this doesn't help her as she is so tired.
She is the main breadwinner so this leads to its own complications. The good news is that her work wants her back and is offering to make sure she has a paycheck coming in for the time being. This is so kind of them. It is difficult to express how grateful we are.
Tomorrow for me is another PET scan and for Linda an evaluation by the Rehab folks to be assessed for how much help she needs.
Monday was a traumatic day for me. I had a load (10) teeth removed, luckily mostly back ones thus largely maintaining my boyish good looks 😉
I thought I would be put to sleep but the dental surgeon was reluctant due to the tumor so I went though the procedure under IV sedation, a weird kind of twilight world where I was awake(ish) but felt nothing. I got thought it ok.
Tuesday I met with the chemo doc. Today Wednesday I met with the people who supposedly were going to fit my feeding tube and life port, only to be told they don't fit life ports. They did however, pass my info onto another surgeon who can do both. Hopefully it can be done soon.
We have bills piling up and it looks like we may have to go Chapter 7 bankruptcy on top of everything else. It all just adds to the stress and misery.
Neither of us have slept well for the last two nights so hopefully tonight will be better.
My lovely eldest daughter Nikki and son-in-law Louis turned up from the UK - a complete surprise as we were expecting them tomorrow. It is lovely to see them and they are a huge dose of moral support just when we both need it.
It is so hard being so far away from family.