Frustration! – Week Beginning Monday 20th January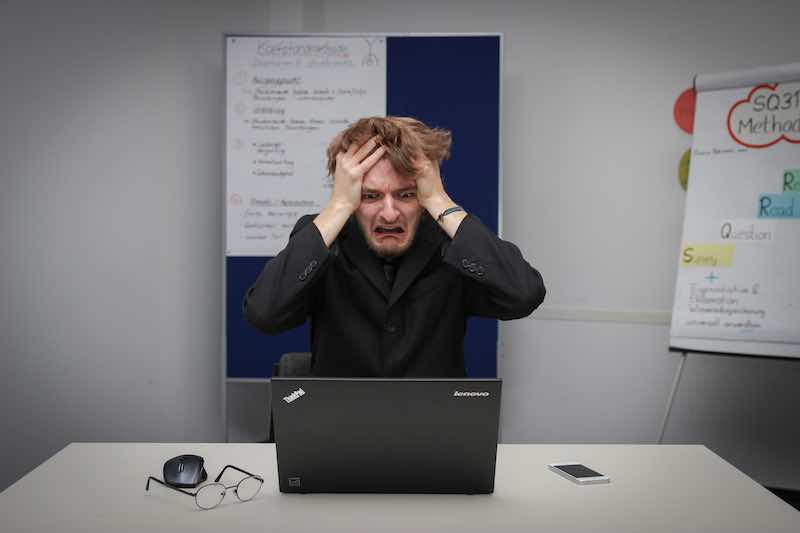 Frustration is running high, about to get higher...
I will add to this post as the week progresses....
Having waited anxiously through a long weekend I contacted Dr Beggs office this morning. I informed them that I still hadn't received an appointment for a PET scan.
About 10:00, Lisa from the Dr Murchetts office called to set an appointment to see the Doc. Not, I may add for a PET scan because apparently it was never ordered!
The note to them merely said that DR Murchett to review treatment options after PET scan and that is not considered an order.
So, having climbed walls all weekend I'm now doing circles on the ceiling.....
Frustration factor 10!
11:15 AM Update......
I phoned the office that was supposed to have raised the PET scan order and they say they did.....but they put the wrong 'Code' on the order and it couldn't be processed.
Unbelievable!!!
Frustration factor 10+
Apparently it is now being sorted - another 5 days of my life have passed by......
Never rely on anyone, check everything and don't assume anything.
15:00 Finally, appointment set for Friday 24th 9:00AM to see Dr Murchett. The PET scan has been ordered and I'm waiting to find out when it will be.
I'm actually pleasantly surprised that the cost of the scan is estimated to be about $1200 which is a lot less that I was reckoning on.
I feel a lot calmer than earlier today.
Frustration factor 5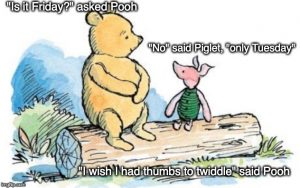 Tuesday is going to be curry day! Haven't been to Holi Indian Grill for ages. Towards the end of last year I was sick from November on, what with flue, post nasal drip and my throat all causing me various degrees of misery. So we didn't go for curry.
We had a wonderful time yesterday with Linda's granddaughter - omg what a cutie!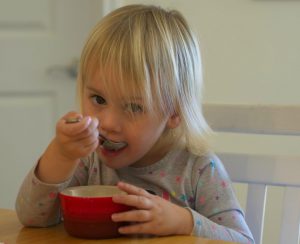 The last time we met she screamed the place down! Would not come near me - it was very upsetting. However time moves on and yesterday we had a blast. I even got fist bumps, high fives and an ET come home thingy!! She was talking up a storm and playing and laughing. What a way to get away from everything else going on.
In April she will meet Elsa (my granddaughter) and that is really something to look forward to!
Fantastic to see so many people coming to the Facebook page. It means a lot to me and I know how important support is when dealing with disease. When I had cirrhosis it was not something easily discussed with anyone much. The stigma attached to cirrhosis is massive and the misconceptions about the disease are many. Cirrhosis is seen as an 'its your own fault' disease whereas cancer is viewed with sympathy.
People know that cancer does not discriminate, it can strike anyone, at any time and for any reason.
For cirrhosis, there is no treatment, no cure. Although a lot of research takes place into Hepatitis C drugs, into NASH and Fatty Liver cures, I don't know of any research being done into alcoholic cirrhosis. For those that suffer ,the only hope is a drug is created that recreates healthy liver cells. We are probably a long way away from that happening.
I got myself better from the advice in this article , it literally saved my life.
Alcoholic Cirrhosis As A Syndrome - Not a Disease
Anyway...time for lunch!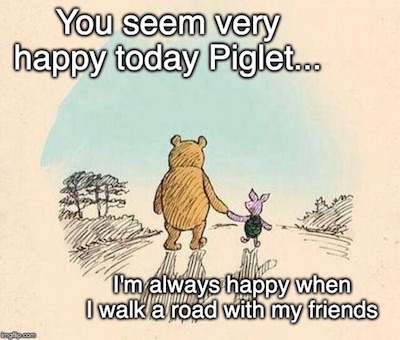 Working away on websites trying to keep occupied. I'm lucky I have plenty of things to do and I can zone out into a virtual world 🙂
I have been pestering my doctor's clinic for some Tramadol to keep me pain free and happy. Finally got the script today. My doc was clearly relieved that it wasn't him that ordered my mis-read CT scan!
Finally got my PET scan booked for tomorrow morning early. It has been a long wait. It is going to be another long wait until Tuesday next week until I get to see the next doctor for the PET scan results.
Not much else to say really, except it would be really nice to start living a normal life again. At least when I know the answers to all my questions I will be able to get my head straight and plan for whatever the future holds.