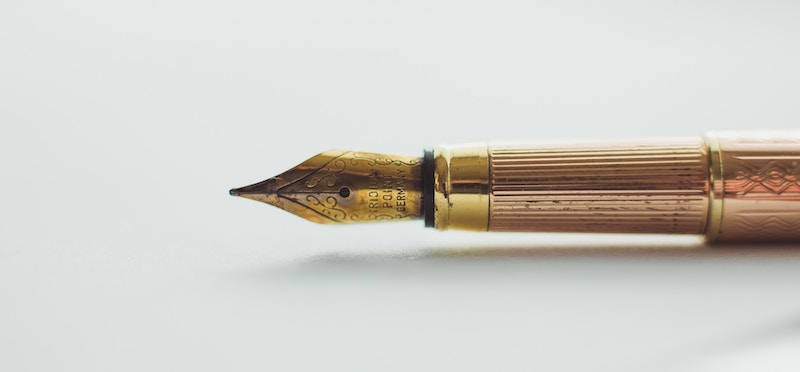 A few words before we start
I'm not given to writing blogs. Blogs, especially personal ones can come across as pretentious and rather nauseating. If I come across as pretentious and nauseating, I assure you that is not my intention. I simply want an on-line record of this particular journey.
The last time I wrote down my feelings was in 2009 when I was recovering from End Stage Liver Disease. I wasn't supposed to survive, but I did and managed to do so through my own research.
The doctors had written me off.
When I wrote that story I was annoyed that I hadn't kept a journal of my journey through cirrhosis from Day 1. I hadn't recorded the emotion, the feelings and the despair. I hadn't recorded all the events. Many of them, I forgot.
But eventually I wrote what I could and published them as a blog on my website. I am glad to say that these words have been read by thousands (possibly hundreds of thousands?) of people, many of whom have learned how I saved my life, and have done the same. My website 'Livers With Life' was getting 30,000 readers per month.
So here I am again, 10 years down the line and once again faced with a huge challenge. I hope this one has an equally good result.
The challenge is a massive one though. I don't have health insurance and have to pay for treatment. The treatment for cancer may run into tens of thousands of dollars which obviously, we don't have.
In writing this story I aim to keep those who are important to me up to date with events, describe what happens during cancer treatment and also highlight the failures in the American healthcare system, a system designed to make insurance companies rich while having little to do with health 'care'. For many, healthcare insurance is unaffordable and for many others, it fails to provide adequate cover for the health care they really need.